LOCAL AND TRUSTED
Home Improvement Financing with Coates Bros. Roofing
Owning a home has many benefits, but sometimes things break unexpectedly, and the timing is not always ideal. At Coates Bros. Roofing, we understand this and know that financing can help many families get their roofs replaced or repaired when it's needed before things get worse. That is why Coates Bros. Roofing has partnered with a reliable home improvement financing provider for our residential customers!
Filling out this initial application will NOT affect your credit score!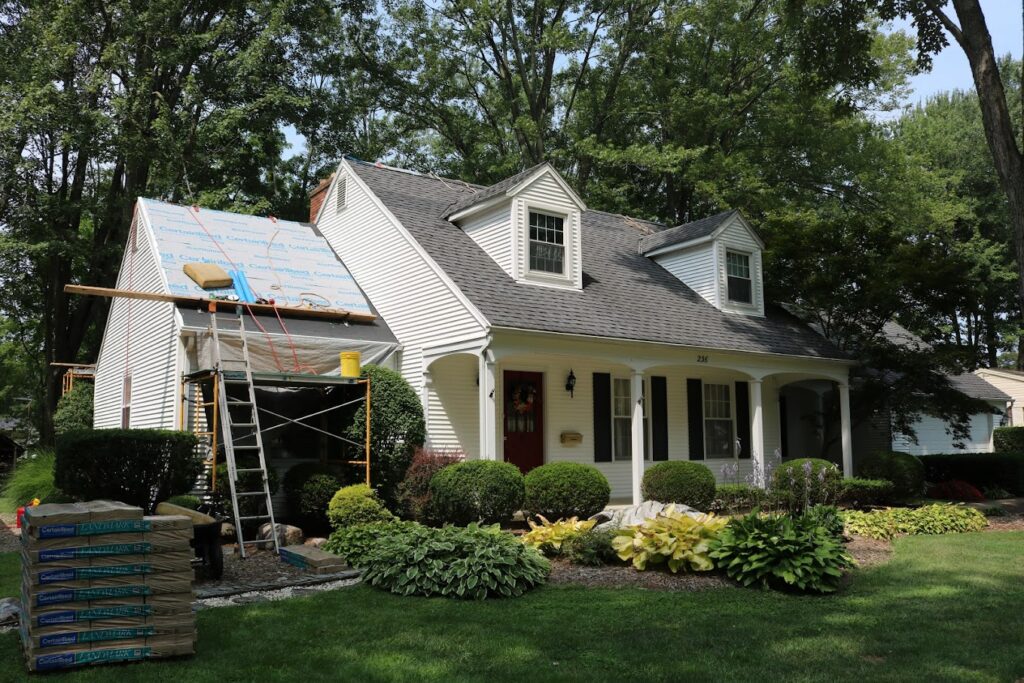 FAQs About Home Improvement Financing with Coates Bros. Roofing
What terms are offered?
Our financing provider offers loan options for 5, 7, 10, and 12 years.
Where can I use this loan?
The loan you receive through our financial provider can only be used to pay for products and services offered through Coates Bros. Roofing.
How does this impact my credit score?
Your credit score will NOT be affected upon first applying with our financial provider. A soft credit check is done first to provide you with your options, which do not impact your current credit score. If you were to move forward with an offer for financing, a hard credit check be pulled where you could then see a minor change in your credit score.
What if I don't use the total amount of my loan?
It doesn't matter if you were approved for a larger loan; the cost is only associated with your total project costs with Coates Bros. Roofing. You will be responsible for paying back whatever costs are spent with Coates Bros. Roofing during the purchase window, plus any associated interest and fees. 
How long do I have to use my pre-approved financing offer?
The preapproval, or "offer," is good for 30 days. Once you accept and sign everything, is it available for you to start using within six months from the day the original application was submitted. There are no prepayment penalties or application fees, and it can be canceled or withdrawn with no penalties or fees as well.